The name Star Valley Towing is new to the Roanoke Area but the owner and operator has been in the area and the Repo business for many years. Experience and results is what you get when you hire Star Valley Towing for your Repo needs. The Star Valley Team has served the SW Virginia Region for over 10 years providing automotive repossession and collateral recovery services. By utilizing state of the art recovery tactics and technology, Star Valley's Repo Team is able to streamline the recovery process for its clients. With our own dedicated in-house skip tracing department we are able to bypass additional fees for our clients, thus saving you money on recovery costs.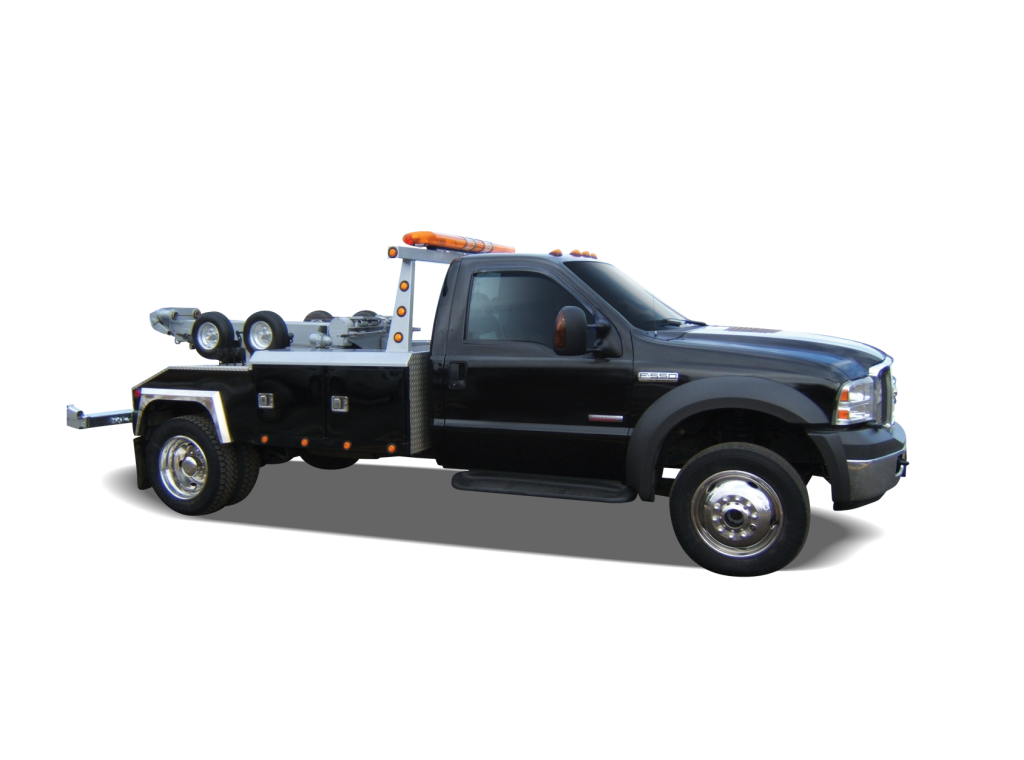 We Repo It All – Recovering Your Collateral Is Our Job.

From cars, trucks, boats, ATVs, Large Equipment, Motorcycles, and more. We repo it all! We will recover your collateral/assets quickly and safely. We are licensed – Bonded – And Insured. Test us out! We also have references and proof of experience.